Het mag dan nog volop zomer zijn, voor je het weet staat het najaar alweer voor de deur. De hoogste tijd dus om je te verdiepen in de najaarstrends. Want wat gaan we eigenlijk dragen deze herfst? Ik laat je de tofste trends zien aan de hand van Airfield's nieuwe fall/winter collectie.
Begrijp me niet verkeerd. Voor mij mag de zomer niet lang genoeg duren. Daarom focus ik me vooral op de fall/winter trends die je nú al kunt shoppen. Dus geen dikke jassen en winterboots, maar nieuwe prints en kleuren die je nu al aan je garderobe kunt toevoegen. Want wachten totdat iedereen ze straks draagt is niets voor jou toch?
The year of the snake
Scroll even door je Insta-feed en de snakeskin komt minstens drie keer voorbij. De reptielprint zien we deze zomer al heel veel, maar dit najaar maakt hij een kleurrijke comeback. Van zachtroze en grijs, tot donkerblauw en zelfs in neontinten: de snakeskin van winter 2018 is alles behalve saai. Combineer met neutrale tinten om het geheel in balans te houden.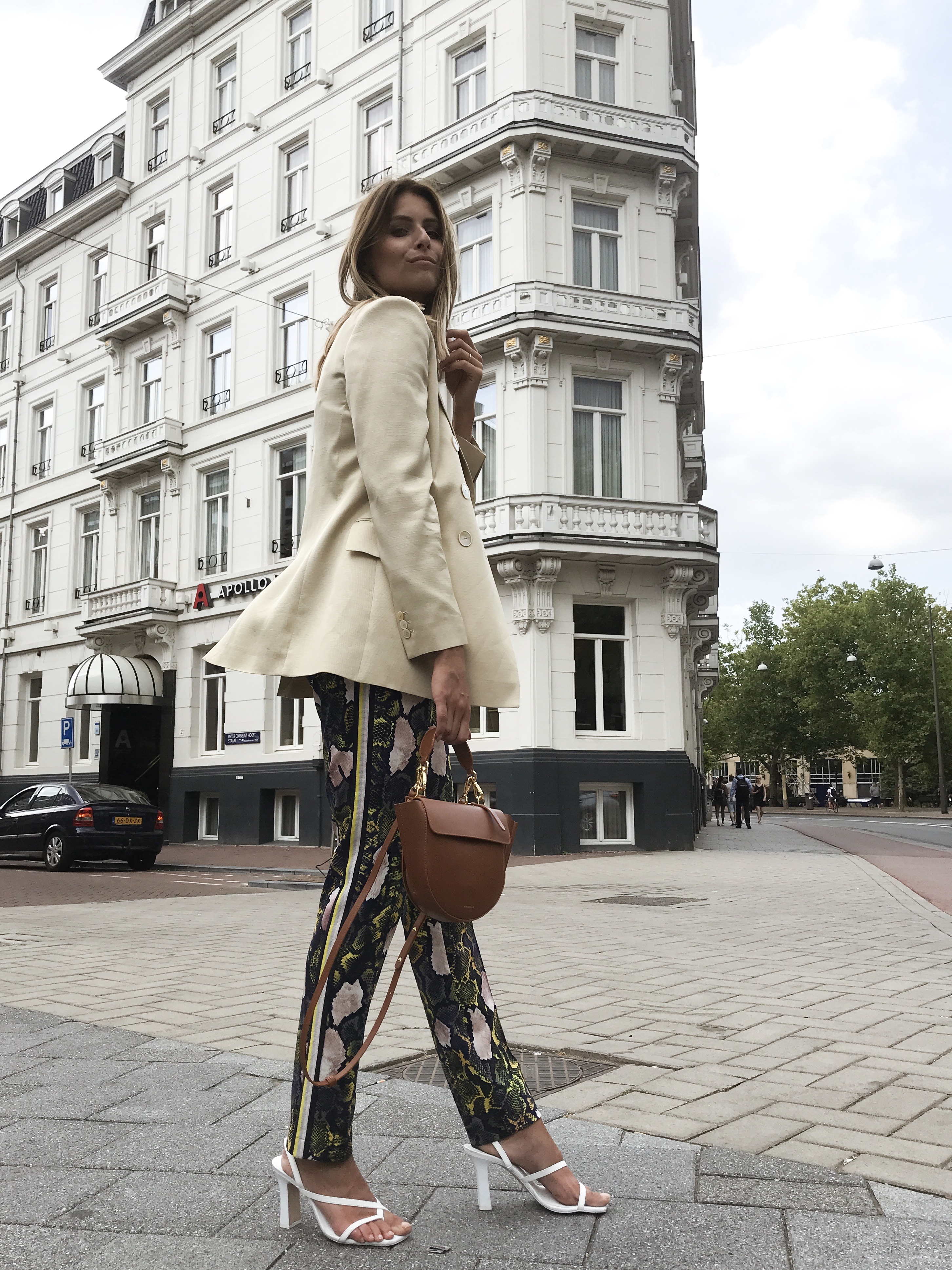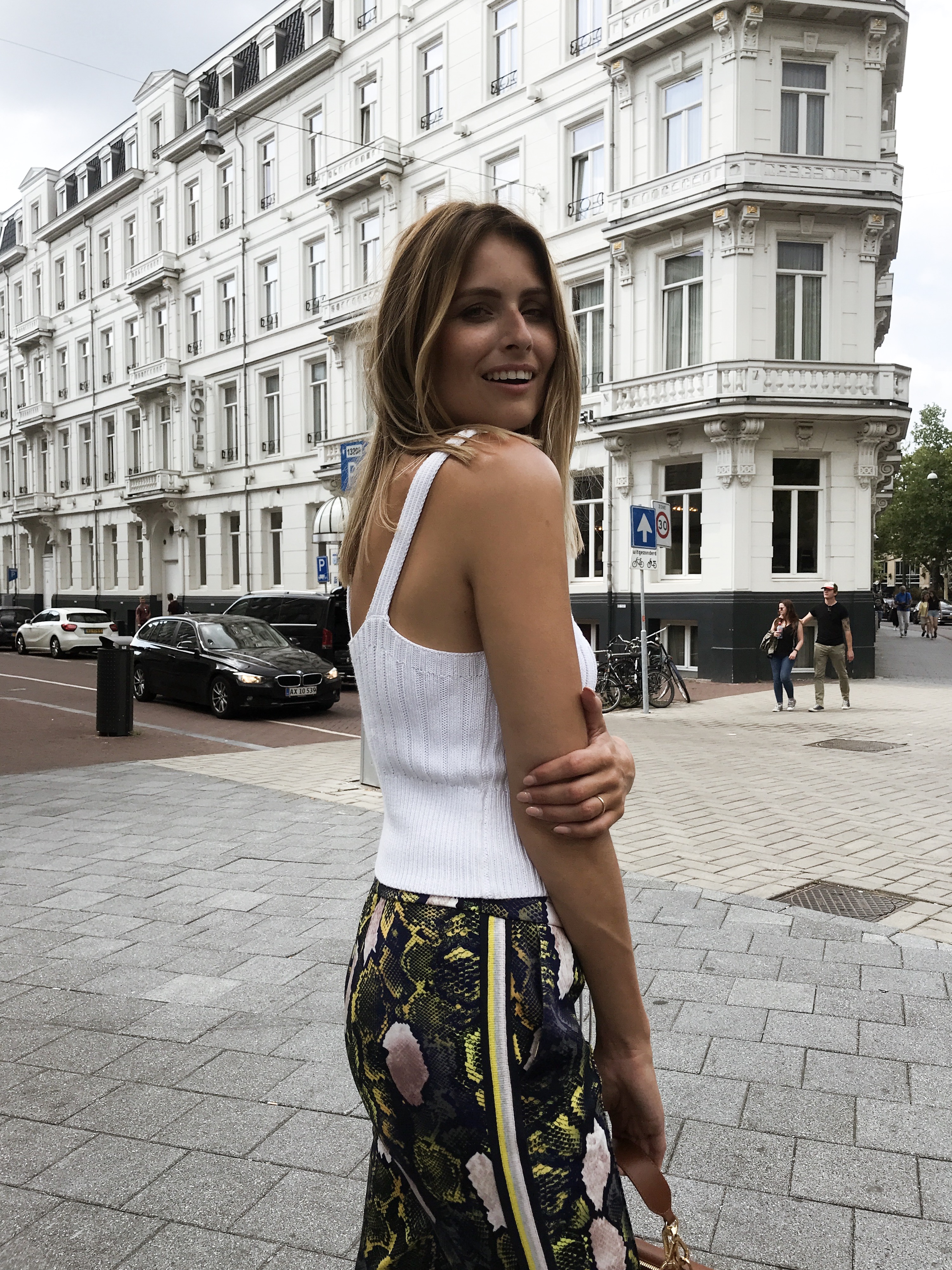 Leopard Love
Luipaardprint mag dan een slechte reputatie hebben (denk: de Veerkampjes), maar de gevaarlijk leuke print is terug deze winter en moderner dan ooit! Zo zien we hem dit najaar – net als de snakeskin print – niet meer alleen in de traditionele kleuren, maar ook in meer originelere kleurencombinaties, zoals de trui van Airfield die ik hieronder draag. Hoe je leopard draagt zonder er ordinair uit te zien? Vermijd alles wat té kort is en hou de rest van je outfit simpel.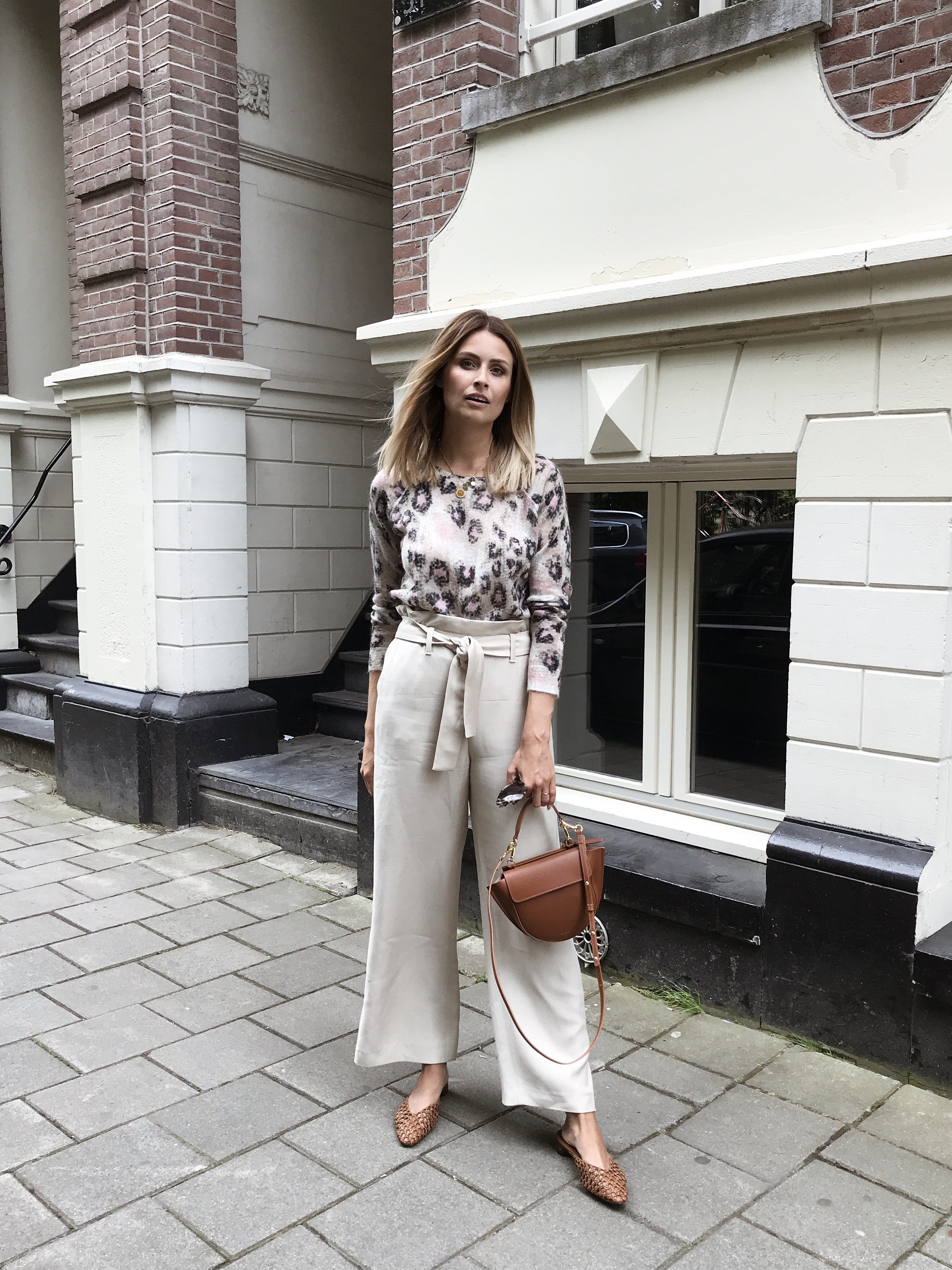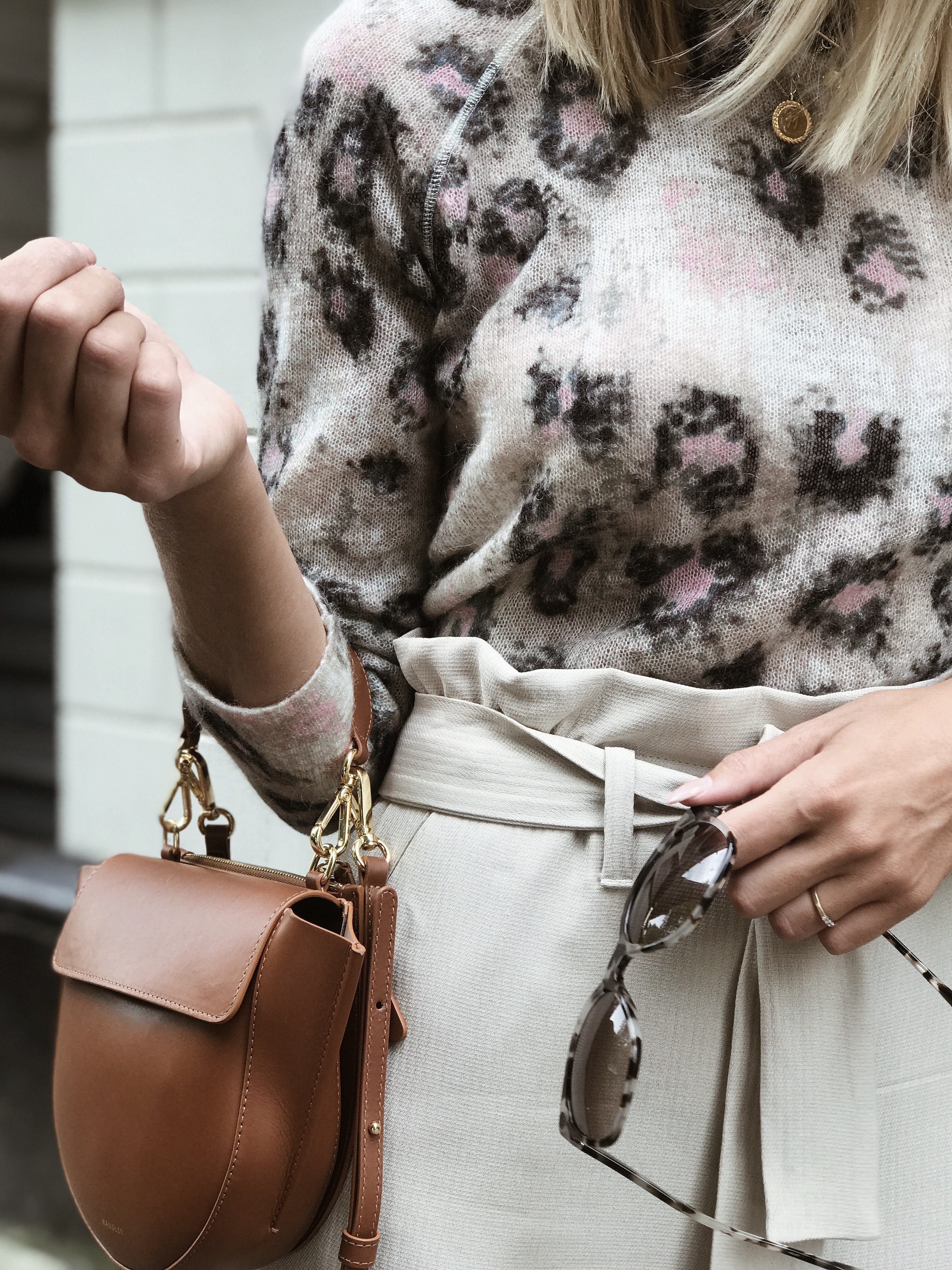 Airfield Animal Print Pullover
Ruffles are here to stay
Ruches, plooien, franjes en gerimpelde details. We gaan ze overal zien dit najaar: op de mouwen, de kraag en de schouders. Een geweldige trend, aangezien je ruches gemakkelijk naar je werk draagt, maar je daarna ook zo door kan naar een borrel, zonder dat je je druk hoeft te maken om je outfit. Airfield's gestreepte top met statement sleeve vind ik een geweldig voorbeeld!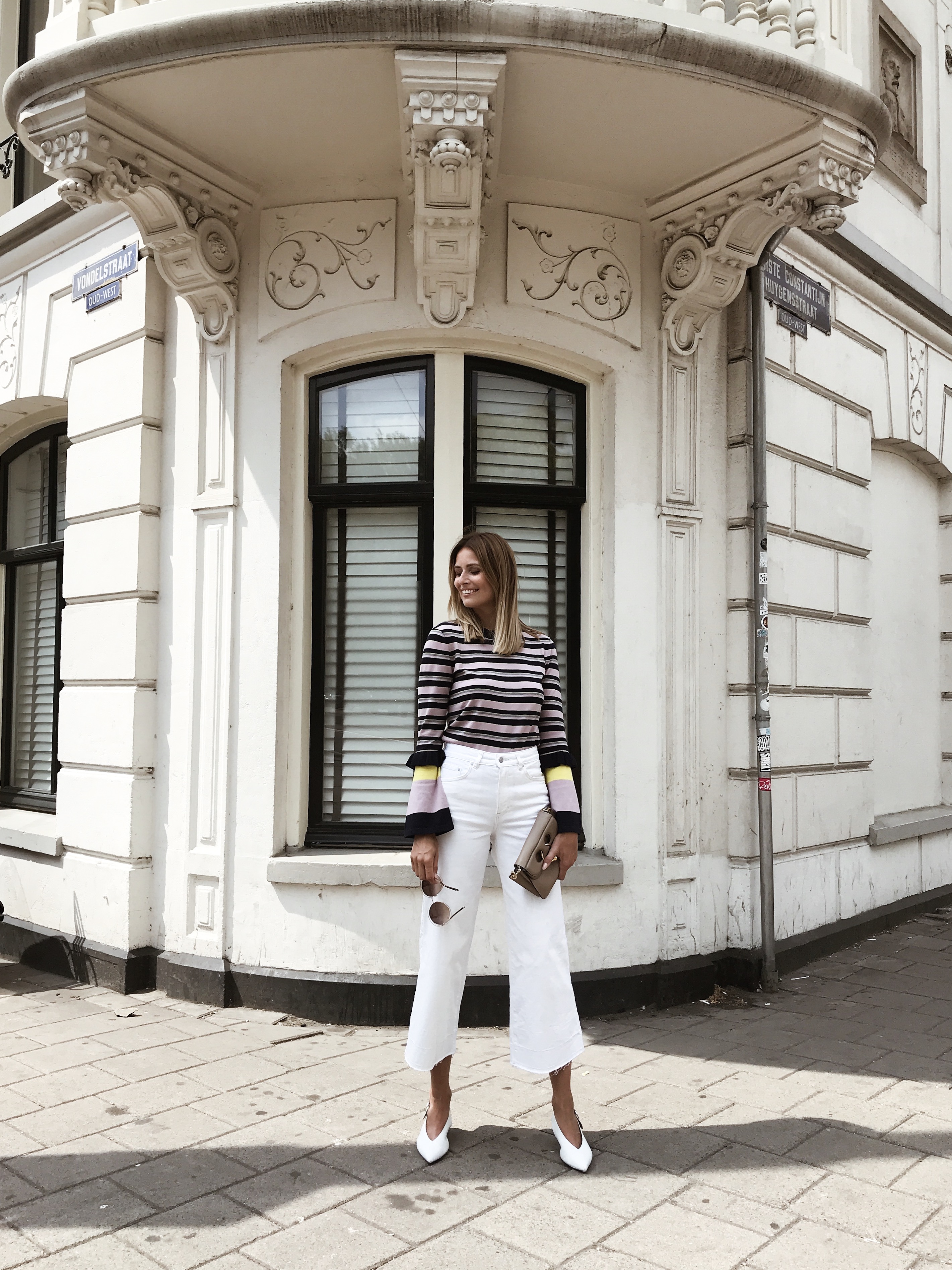 The comeback of the cardigan
Het vest is terug! En laat ik eerlijk zijn, ik had zo mijn twijfels over deze trend. Want 'vestjes' hebben in mijn ogen best wel een tuttige reputatie. Toch moet ik terugkomen op mijn mening, want het draait allemaal om styling. Ik draag vesten het liefste  'afgezakt' over mijn schouder, in combinatie met een brede tailleriem. Perfect voor een wat koelere zomeravond!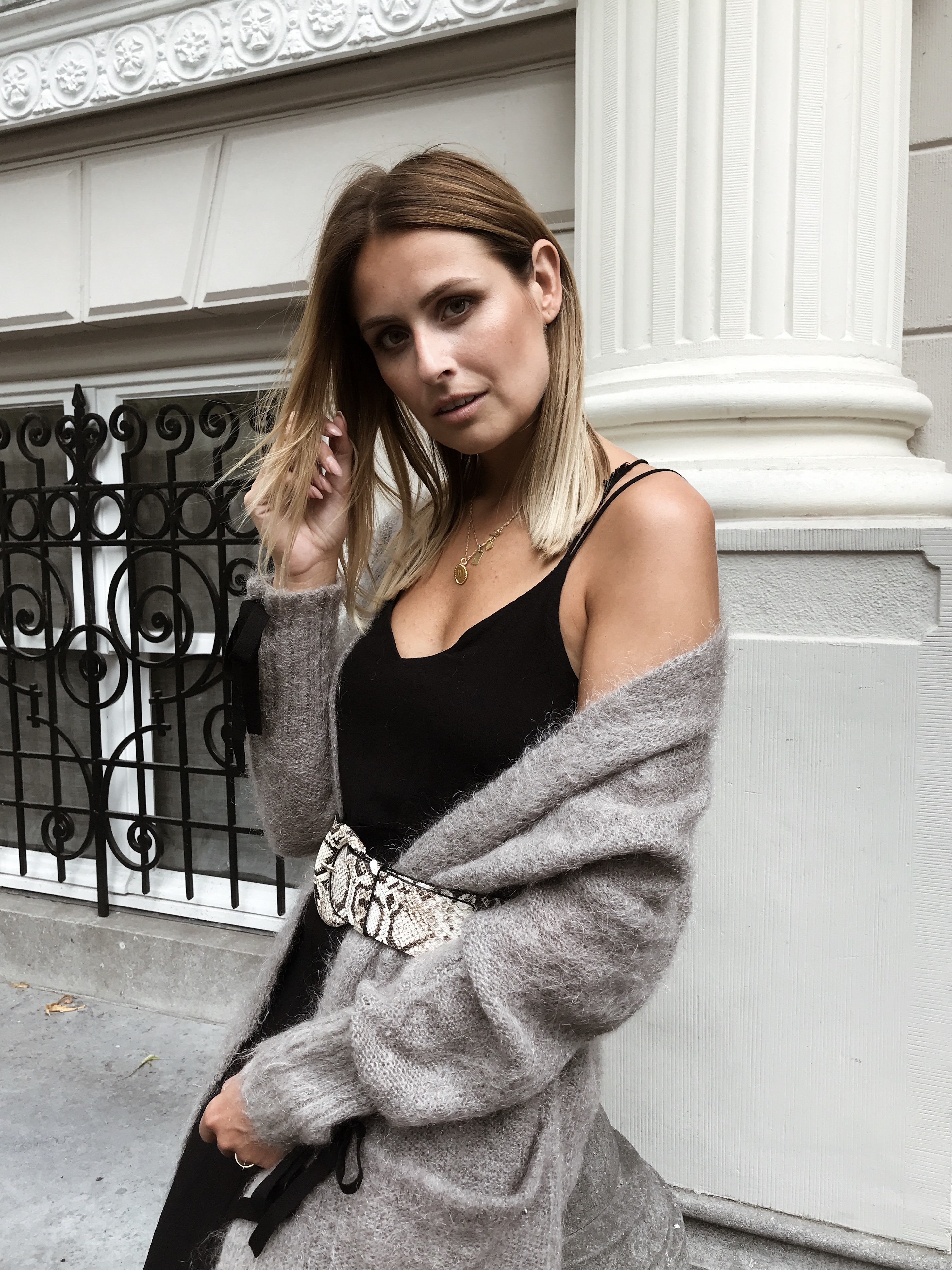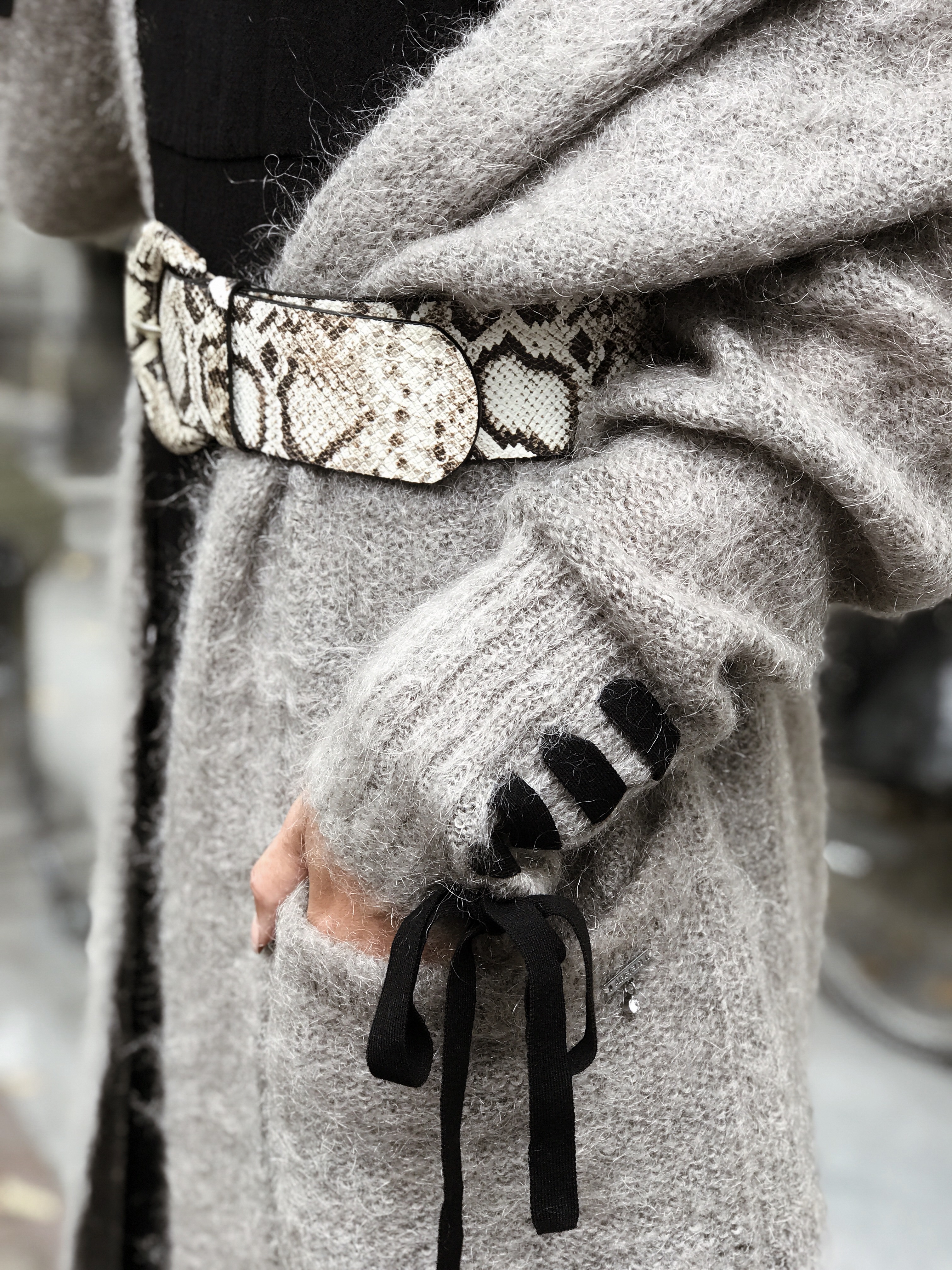 Airfield Knit Coat with Lace Detailing
Wat zijn jouw favoriete trends voor dit najaar? Laat het me weten in de comments!
Dit is een advertorial.